---
Los Angeles Turners donate $ 5,000 to Goethe International Charter School
DAV Children's Christmas Party at the Los Angeles Turner Center
---
Events you might like to attend:
Sunday, June 9, 2013: LA Turner Hofbräu Mother´s Day Dining Club
Click here for more info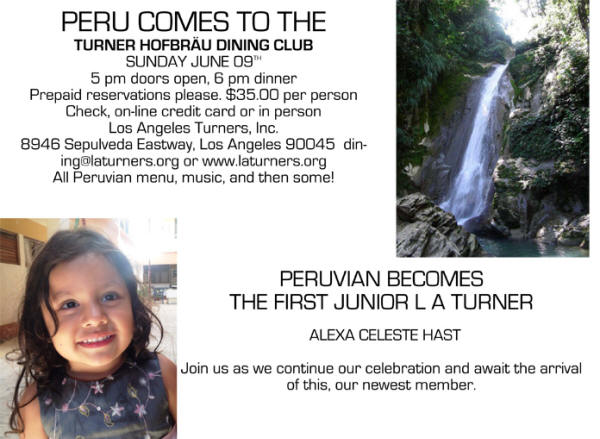 ---
Saturday, June 15, 2013
:
SPRING-TOBERFEST Fundraiser at the Turner Center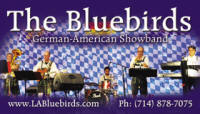 To keep up with the demand of hungry souls to feed, the Los Angeles Turners are holding a a "Springtoberfest" Fundraiser for the benefit of California Outreach Organization on June 15th, 2013, at the Turner Center in Los Angeles (close to LAX). The Bluebirds Showband will play authentic German Oktoberfest Music, and the Native American Graywolf Blues Band will take care of the Bluesy side of the occasion. Excellent, authentic food will be served and a Casino Night will entertain you even more. Tickets for this amazing event will be available starting at $75.00 and the proceeds will support the cause of California Outreach Organization to feed the Needy.
To support this fundraiser and enjoy an unforgettable evening, please call: 562-208-3445. To sign up online and for more information please click here!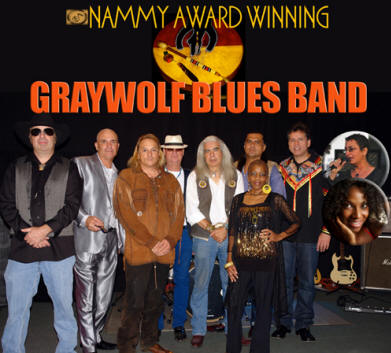 ---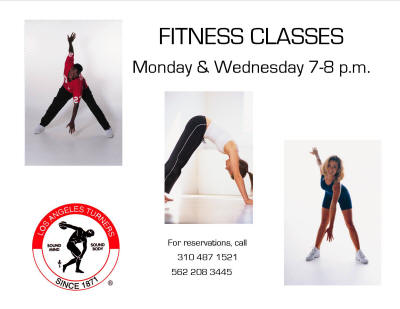 ---
Los Angeles Turners - Youth Fitness Development Program Video

The Los Angeles Turners, a part of Los Angeles since 1871, now offer pre-sport training and general fitness. Our mission is A Sound Mind in a Sound Body. Part of its fulfillment is a program for youngsters that provides the conditioning necessary to prevent injury on the playing field while at the same time building the confidence necessary to play well. Programs of general fitness for adults are now forming as well as for the plus 50 crowd. Click here to receive additional information: Turners Fitness
---
To make a donation online, please click on the link below.

If you would like to make a payment, please specify what the payment is for and add a 5% service charge to your payment amount.
---